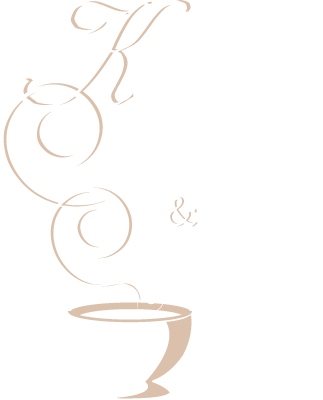 Area Served – North Central West Virginia
Kaiser's Coffee & Candy
Kaiser's Coffee & Candy provides dedicated customer-centered office coffee service throughout all of north central West Virginia, as well as the finest sweets, dried fruits, trail mix, and more. Let us help you avoid high shipping costs on all your candy, nuts, dried fruit, and premium snack food orders throughout our entire service area with our own fast, free delivery service! Call to order: (304) 677-1552.
No Minimum Order or Contract!
We serve all businesses large and small, as well as wedding, large party and event hosts interested in serving our delicious fresh-roasted gourmet coffee and nuts, candies, and snacks to their guests. As your dedicated north central West Virginia candy distributor, we make it easy for you to get what you need without a hassle. There is no minimum order or contract required for delivery. Order what you need, when you need it, or set it and forget it with regular standing order deliveries for your convenience. Call: (304) 677-1552.
All American Candy Distributor
Kaiser's Coffee & Candy is proud to support American candy companies. All of the fine candies and confections we offer for distribution and delivery are manufactured in the U.S.A.! We carry all your favorites from the most popular brands, as well as many unique specialty items – so why go anywhere else? Give us a call today and we'll get your order started right away: (304) 677-1552.