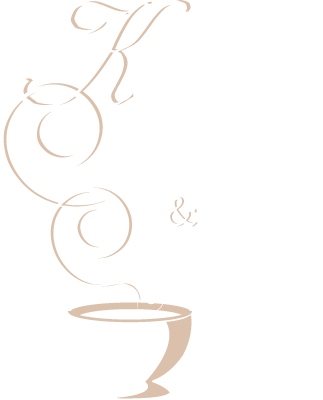 About Kaiser's Coffee & Candy – Belington, WV
Family-Owned and Operated Beverage, Candy and Nut Delivery Service
Kaiser Coffee & Candy Company in Belington is a local family-owned and operated small business. We are dedicated to delivering the quality snack and beverage specialties you want with the exceptional service you deserve. Since 1995, we have taken great pride in offering only the freshest roasted coffees and nuts, teas, and mouthwatering sweets for our valued customers. Whenever possible, our products are made and/or roasted in the USA.
North Central WV Ellis & Howe Authorized Coffee, Candy and Nut Distributor
As your local authorized Ellis coffee and George J. Howe Company wholesale coffee, tea, nut and candy distributor for all of north central West Virginia, we offer prompt, free truck delivery of your order so you can avoid excessive shipping costs. We invite you to experience the difference personalized service can make for your office and business's quality beverage and snack needs!

Learn More About Kaiser's Coffee & Candy
Meet Joey and Melissa Kaiser, discover why we are one of north central West Virginia's most trusted coffee services, and find out if we can provide service at your business location.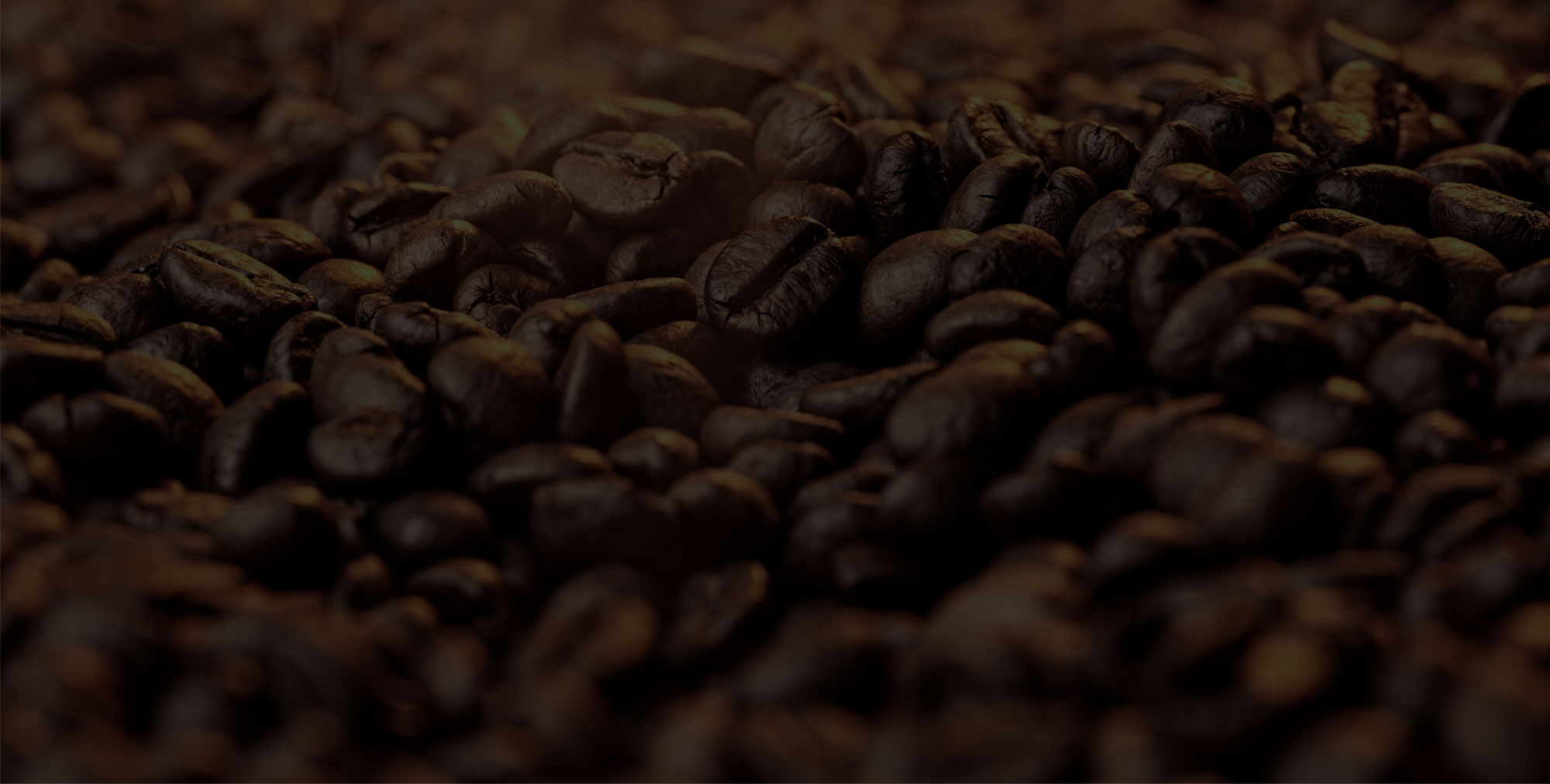 Coffee Service for Large Parties, Events & Weddings – Bulk Parade Candy
Yes! We can provide coffee and beverage service, bulk candies, and nuts for your large party, wedding, or special event. If you are interested in offering your guests the freshest gourmet coffees, teas, hot chocolates, and sweet and savory snacks without breaking the bank with exorbitant shipping costs, contact us! From large holiday gatherings to parades and other events throughout north central West Virginia, we have you covered! We can deliver your large bulk order directly to your home or business anywhere within our extensive north central West Virginia service area. Please call Joey for details: (304) 677-1552.